About us
Massey Cladding Solutions Ltd ( hereby known as MCS ) was formed in April 2008 by Shareholders Ray Massey, Darren Massey, Ben Massey and Mike Gould With the appointment of Keith Macmanus as Contracts Director in 2014 this has maintained a strong stability in the company's Directorship & its staff.
All the directors of MCS are from a construction background and can boast over 100 years experience to ensure that our clients get as much technical help and site experience as possible during the projects we are fortunate enough to complete.
Since we started in April 2008 we have carried out many contracts around the UK some of which are noted below :
All these projects and other works we are currently working on and have completed such as Schools / Supermarkets / Leisure Facilities & Energy Facilities & Military Projects can be found in our Project Gallery.
It is our reputation for high quality, good workmanship and design that make our relationship with our clients so strong. This is shown in the repeat contract work that MCS receive from their national client base, working for some of the biggest main contractors in the UK & Worldwide.
MCS use the latest Design & Organization Technology such as Autocad | Revit | BIM & Office 365 Cloud Email & Storage Systems for the companies Contact & Document Control.
This is all driven by a Dedicated BT Fibre Broadband Line in the Bristol Office.
We are aiming for sensible growth over the next 5 years with continual efforts to build our relationships with Clients and Suppliers.
Please click the below PDF to download a copy of our Company Insurance.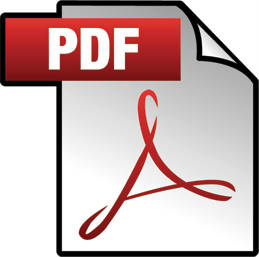 Please click the below PDF to download a copy of our Company Tree.