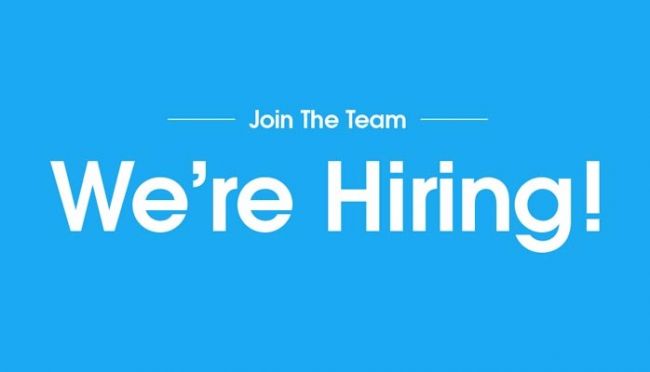 MASSEY CLADDING SOLUTIONS HAVE AN EXCITING OPPERTUNITY FOR A BUYING MANAGER STARTING WITH IMMEDIATE EFFECT.
We're looking for someone with at least 10 + years experience in the industry, who can organise and manage a department, keep a sound eye on budgets and material quantities ordered and supplied and bring together the commercial / design and contracts departments in terms of chasing and issuing information to get the correct material onto site on time, on budget and in the right sequence.
This role in its basic form is buying but we're looking for a bit more than that with a role you can make you're own and move MCS forward into the next level of turnover and capacity we're striving for.
Please call our office and ask to speak to Darren or Ben Massey on 01454 270786.